*Magazine Quality Real Estate Photography
*Creative & BUSINESS PortraiTS in Macon
*Marketing Assistance
*Same Day Turn-Around
I'm not just here to take photos, I'm here to make a DIFFERENCE in Real Estate Marketing in Middle Georgia!
Win More Listings. Make More Sales. Be a Top Production Leader.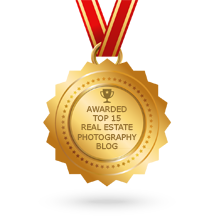 Take your Marketing to the highest level with Professional GORGEOUS Real Estate Photography and Video. Redefine your marketing by having the top real estate photographer in Middle GA create photos that will make the best first impression and your sales will rise! Whether you are a Real Estate Agent, a FSBO, a Residential Builder, Home Designer, Interior Decorator, business owner wanting commercial photos, I am happy to work with you to create photos to make you rise above the competition.
I am located in Macon, GA and travel throughout all of Middle Georgia photographing Real Estate!
From Macon to Warner Robins, Bonaire, Kathleen, Perry, Byron, Lizella, Forsyth, Gray, Haddock, Milledgeville, Lake Oconee, Eatonton, and any location within 2 hours of Macon. I not only do Real Estate Photography but also Portraits!
VIDEO WALKTHROUGHS AVAILABLE!!